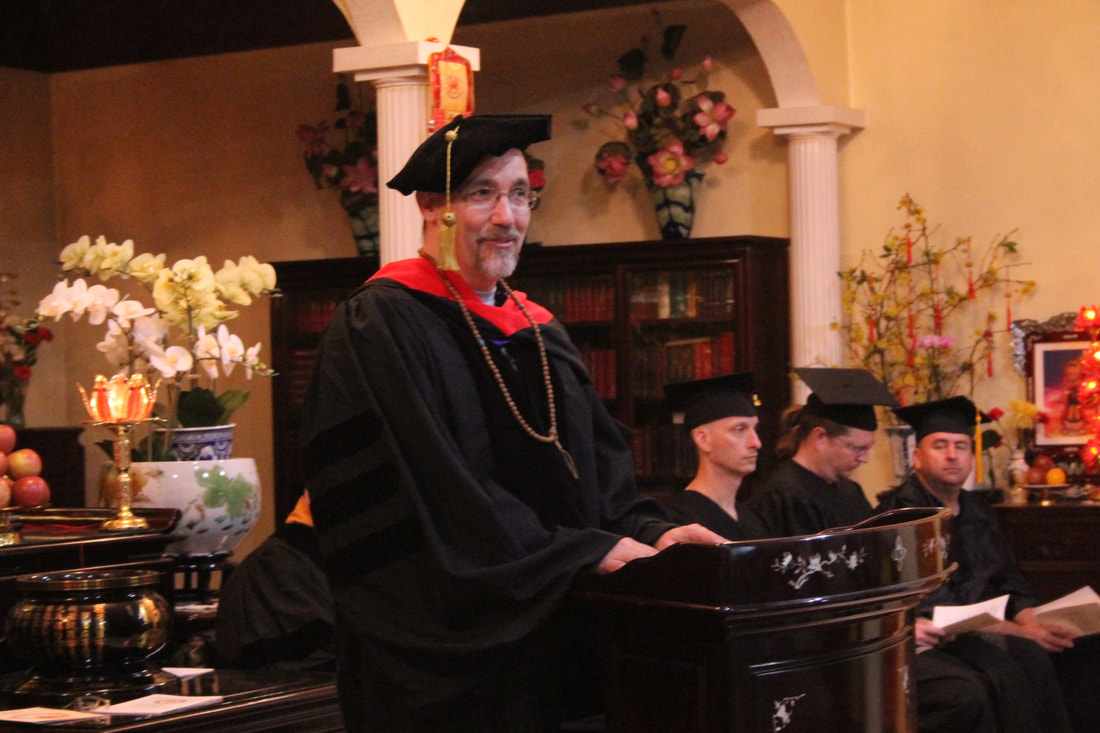 THE FIVE MOUNTAIN ZEN ORDER​
At the end of World War II, Zen Master Man Gong took a petal from the leaf of the Korean national flower, dipped it in ink, and wrote a rough calligraphy that read: "The Whole World is a Single Flower."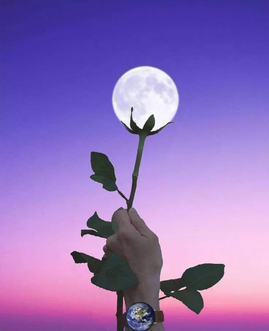 This means equality, harmony and peace. It means that you and I, the sun and moon, earth and sky, air and water, are fundamentally not separate or different. We each have the same root. It was the great hope of Zen Master Man Gong that all human beings return to this common root, our original substance, and from the root, a single beautiful world flower of equality, harmony, and peace might again appear.
The Five Mountain Zen Order, which operates Buddha Dharma University, embraces Zen Master Man Gong's now-famous statement. Therefore, we strive to follow – and apply – the Six Paramitas (sometimes known as the Six Perfections):
Dana paramita – generosity
Sila paramita – morality, proper conduct
Ksanti paramita – patience, acceptance
Virya paramita – diligence, effort
Dhyana paramita – concentration
Prajna paramita – wisdom​
To us, the Six Paramitas are essential – not only to our professional relationships among faculty, but also with our students.
We believe the quality of our education, the commitment of our professors, and our unwavering embrace of the Buddha's teachings sets us apart from all other Buddhist institutions.
ZEN MASTER SEUNG SAHN​
Another thing that makes us different is our deep respect for the letter and spirit of Korean Zen Master Seung Sahn's "only don't know" teachings. In many ways, this beloved Zen Master is one of the spiritual grandfathers of Buddha Dharma University.
We are proud to continue his direct, sometimes humorous approach to waking up, and we gladly (and gratefully) follow in his footsteps.
Our students are invited to join us.
To learn more about Zen Master Seung Sahn, seekers are invited to read his books: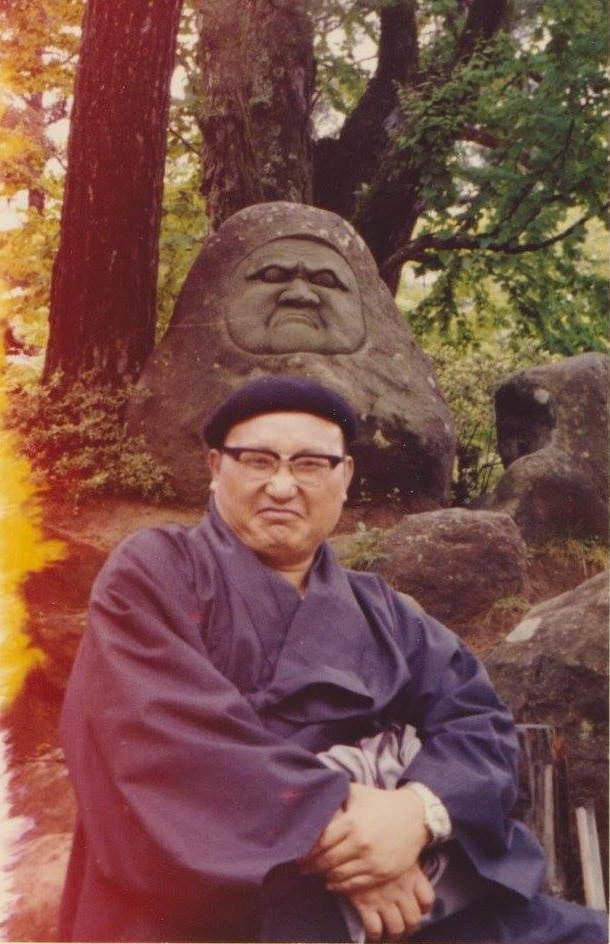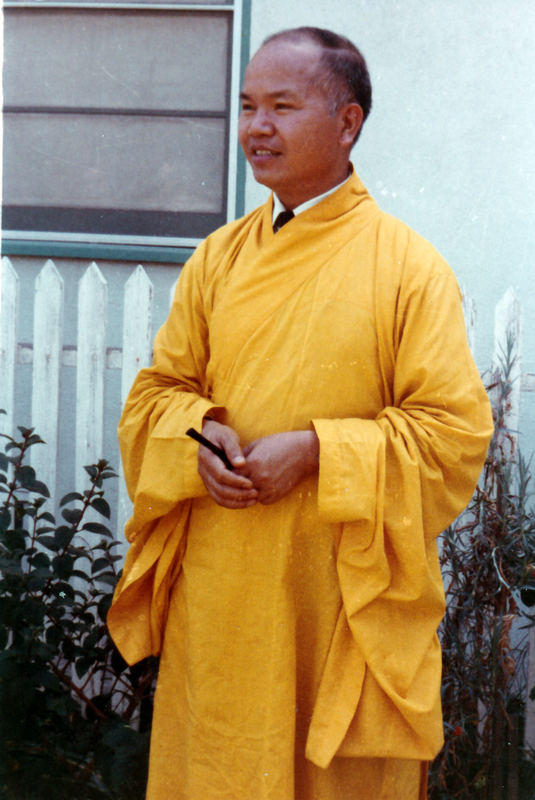 VEN. DR. THÍCH THIÊN-ÂN
Our other spiritual grandfather – and the founder of what is now Buddha Dharma University – was the Great Zen Master Dr. Thích Thiên Ân who proved to be an eclectic and highly realized Zen Teacher. He was close friends with Zen Master Seung Sahn and they both had Zen Centers in the Korea Town Section of Los Angeles, California.
His compassion and inclusiveness of all traditions, as well as his pioneering effort in ordaining women as equal with males is a cornerstone of our direction today.
Ven. Thích Thiên Ân's adherence to educating the Sangha in a proper manner has been very unique with all of the Zen Masters who came to the West in the twentieth Century.
Ven. Dr. Thích Thiên Ân came to the United States from Vietnam in the summer of 1966 as an exchange professor. He taught philosophy at the University of California, Los Angeles. After discovering that he was not only a renowned scholar, but a Zen Buddhist monk, as well, his students convinced him to teach Zen meditation and to start a Buddhist study group on the UCLA campus.
A few years later, his enthusiastic students encouraged Ven. Dr. Thích Thiên-Ân to apply for permanent residence and open a meditation center that included a place for practitioners to live and study Zen Buddhism. In 1970, he founded the International Buddhist Meditation Center in the Koreatown section of Los Angeles, California.
To learn more about Ven. Dr. Thích Thiên-Ân, seekers are invited to read his books: